SOM 2022 Sponsored by JSR
8th International Symposium on Soil Organic Matter (SOM 2022)

Welcome to the SOM 2022 Symposium !
Welcome to SOM 2022,
​
The 8th International Symposium on Soil Organic Matter (SOM) will be held in Seoul, South Korea. The theme of the meeting – "Soil Organic Matter in the Anthropocene" - is a reflection of the challenges that the planet faces today. That if SOM is well understood in its in most nature would unleash the hidden strong potentials that could contribute in different ways including of being a core solution to numerous environmental and agricultural problems.
​
As we all know, SOM in soil is the most important carbon sink and the key factor to mitigate global warming. At the meeting, delegates from all over the world are expected to share unique experiences, knowledge and facts in many aspects of this sensible topic that could bring us together into new perspectives, shift of paradigm as well as elaboration of our existing knowledge on the biological, chemical and physical processes that govern and interact with SOM, including their practical application in an increasingly stressed environment.
​
Dr. Pil Joo KIM
President, 8th International Symposium on Soil Organic Matter (SOM)
Professor, Gyeongsang National University, Jinju, South Korea
The Elected President, The Korean Society of Soil Science and Fertilizer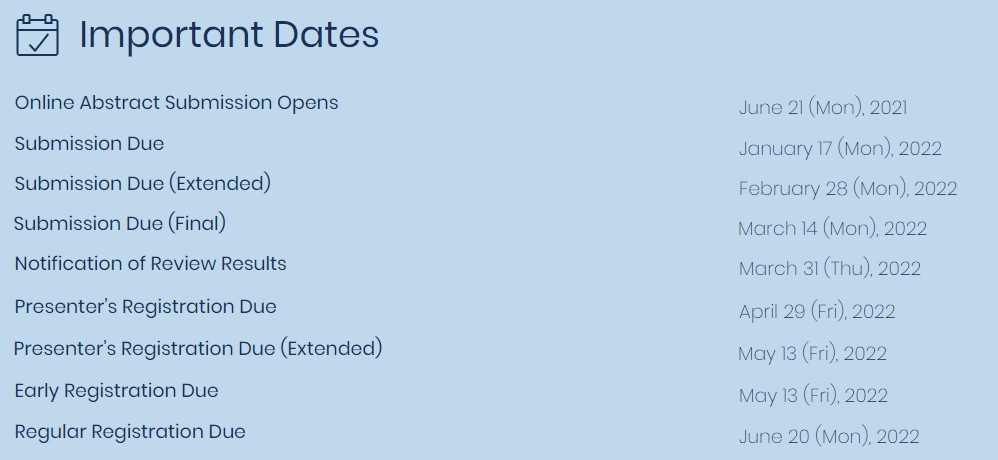 Total Views 635